What's new?


Additions to the 2500 range: Non-corridor D109 & E141, currently on the drawing board. The specialist roof and underframe castings for the H38, & H39 Restaurant cars will be attended to none too soon.
2501 range to convert the Dapol 1938 Colletts to various other 60' 111/4"types in preparation. (C70, C73, C76, C77, C81, D124, D126, D127, E153, E159 & F24). Currently on the drawing board, for testing.
Dapol Class 56: Correct square grille mesh for the Dapol Romanian Cl.56 - AVAILABLE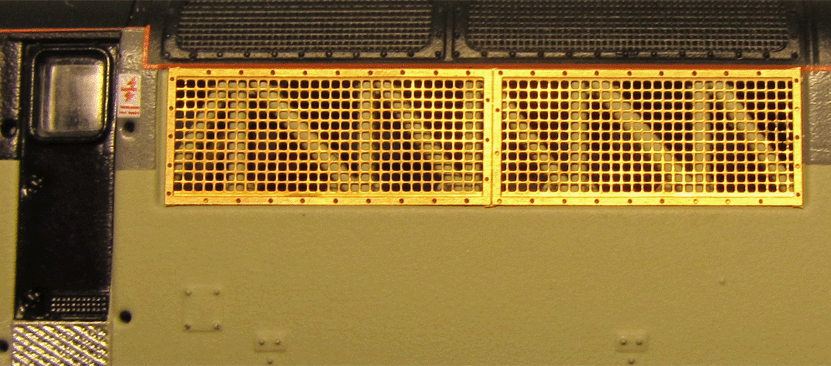 Photo courtesy of Mercig Studios
Class 37 details: Improved detailing parts for the old Farish 37 refurbished machines.

In development: AW250 n.g. diesel-electric of the 1930s.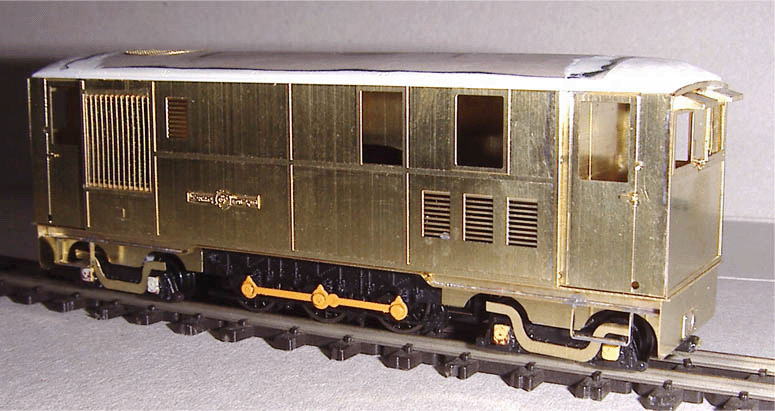 to fit the new Farish Class 08 chassis. (First test etch shown)
Last updated 18-1-2013